with Air Disinfection & Monitoring for your Facilities

Who We Are
IAQ Distribution is a California based indoor air quality provider that was born out of the wake of the current pandemic. Our core business involves working closely with public agencies throughout the Country with the goal of mitigating the effects of this pandemic through delivering disinfection solutions and air monitoring technologies. Through our partnerships with the leading indoor air quality technologies manufacturers, our firm is strategically positioned to deliver the highest level of disinfection available on the market today through our variety of innovative technologies. We believe it is time to get back to normal and here at IAQ Distribution, we believe its our responsibility to help you get there."
uhoo Aura is the most comprehensive real time indoor air quality monitor on the market today. The Aura allows the users to accurately measure and monitor the current indoor air using 13 different sensors, providing a virus index showing how susceptible an environment is at any given time.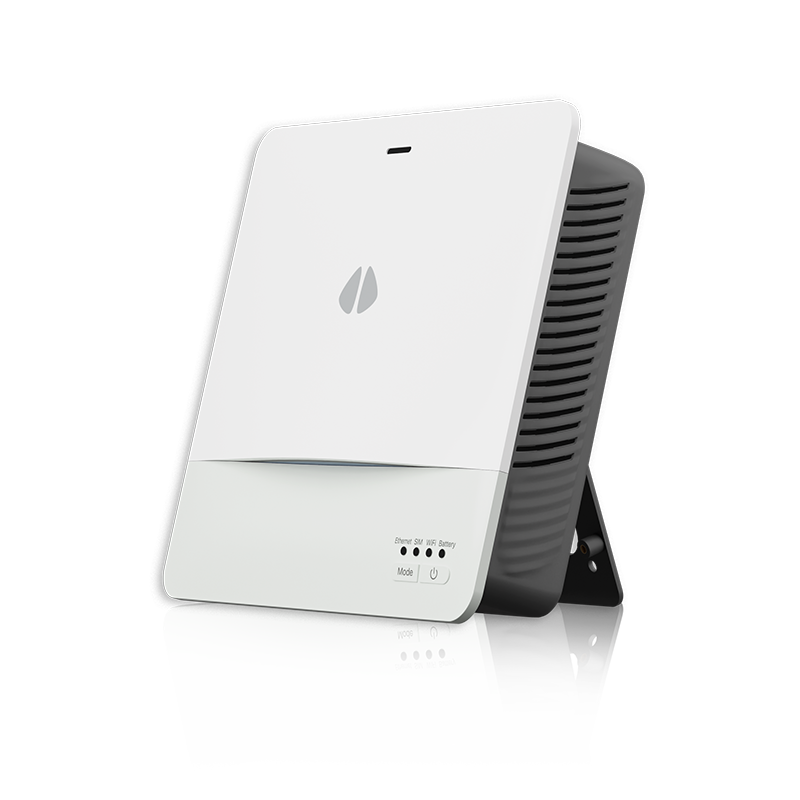 Is our Primary Air Disinfection Product leveraging the Patented NanoStrike technology inactivating the virus that causes COVID-19 and a wide range of pathogens in sub-seconds. the Protect 900 uses 2 NanoStrike Coils and is ideal for small to medium sized rooms.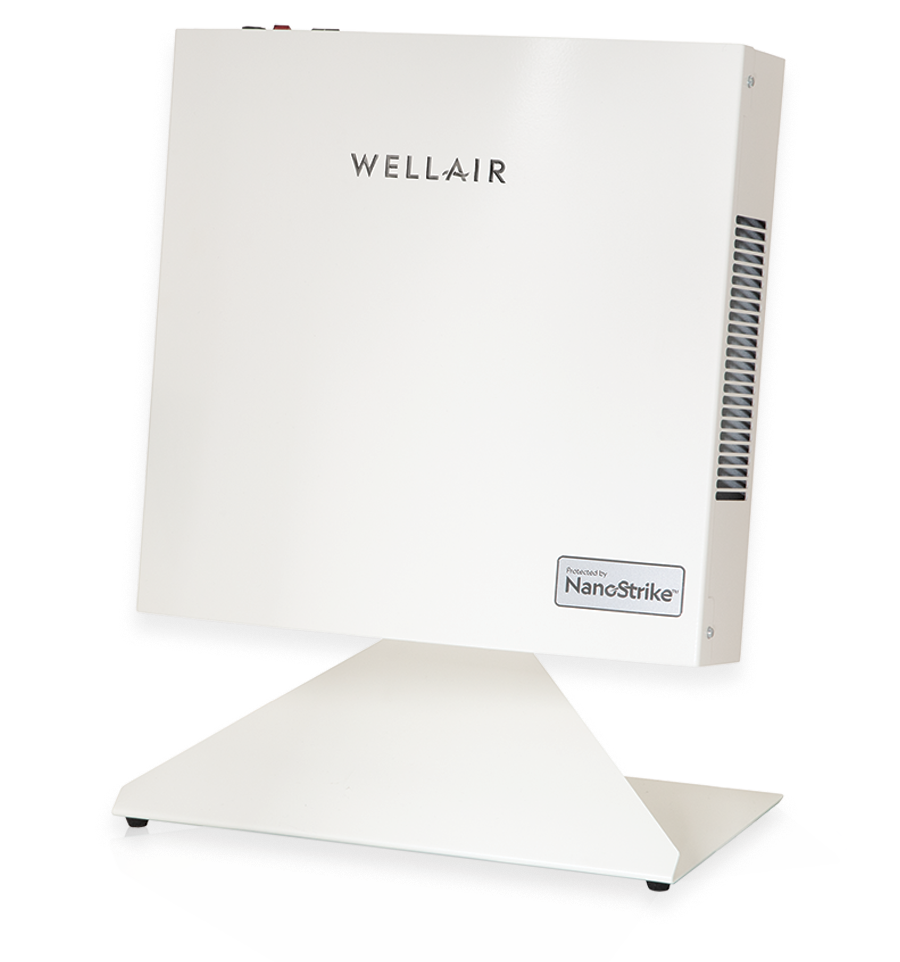 The Defend 1050 is an FDA Cleared 510(k) Medical Device that has a four stage air disinfection and purification process. Leveraging 6 Nanostrike coils to serve the largest rooms.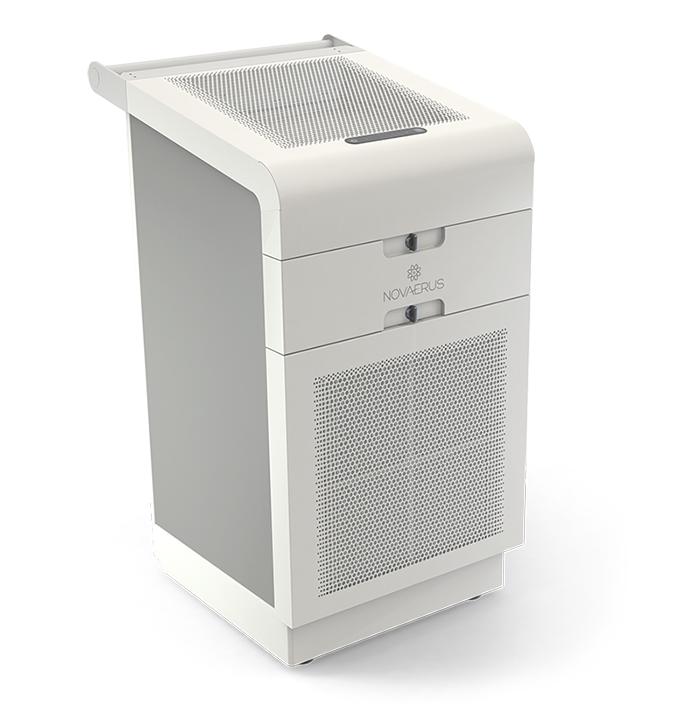 The Defend 400 is an FDA Cleared 510(k) Medical Device. This device combines NanoStrike Technology with a triple-stage filtration system and uses 4 Nanostrike Coils to serve larger rooms.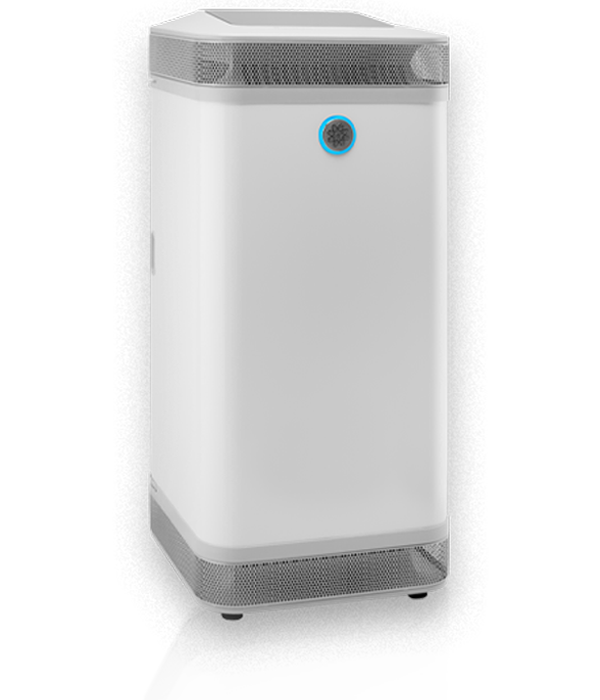 Is a UVC based technology registered as an FDA Class -1 Disinfectant Medical Device proven to kill viruses, mold, bacteria and fungus.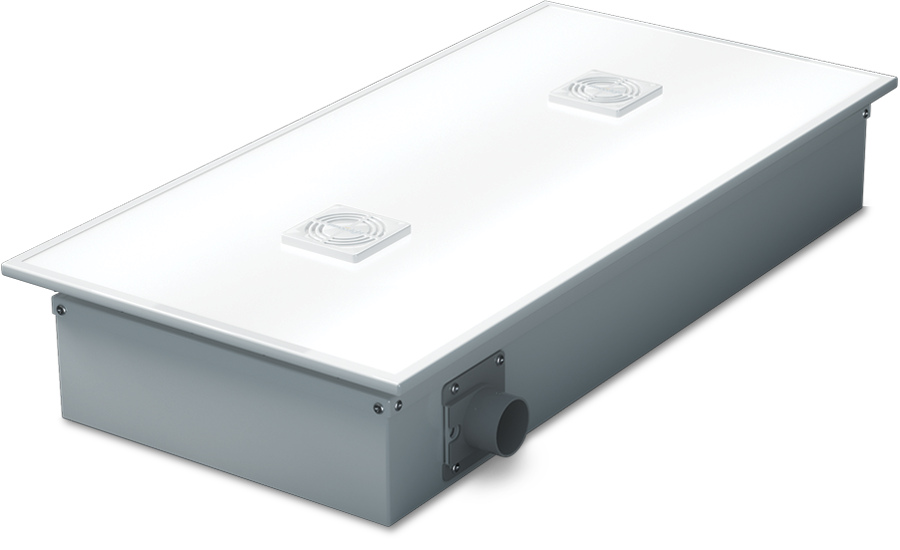 Additional Questions?

Please Reach Out.
Kimberlee Smith
Executive Consultant